People
Peter Rittner and Charlene Sato, founders of Studio R3 Architecture + Design. They met as students at the Southern California Institute for Architecture (SCI-Arc), and have collaborated for the past thirty years. Their passion is to create homes and workspaces that are both functional and beautiful, healthy for the inhabitants and the environment, and that foster reflection and rejuvenation.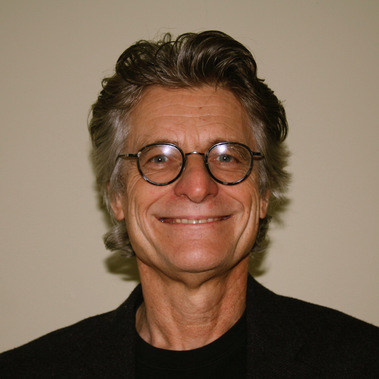 Peter Rittner
Peter's father and grandfather were in construction. As a boy, he was exposed to construction sites, doing various minor jobs alongside his father. In his early twenties, he worked as a finish carpenter which led to his interest in design and fine detailing. He worked both in construction and architectural firms before starting the practice with his wife, Charlene. Peter has a professional degree in architecture from SCI-Arc and is a licensed architect.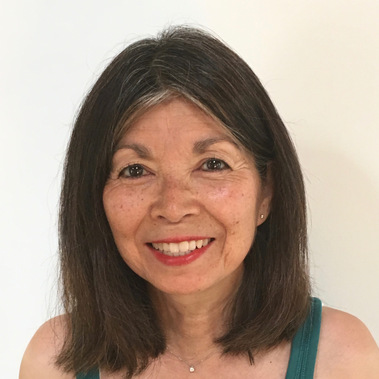 Charlene Sato
Charlene's focus is interior architecture and landscape with the emphasis on creating healthy, healing, and energetically balanced spaces. She has a degree in Art and Architectural History from UCLA and a professional degree in architecture from SCI-Arc. She is also an artist and a certified tai-chi instructor.